AI Smart.The New Smart Evolved by AI.With LG ThinQ AI, so many things become possible with just your voice. Keep the dialogue going with conversational voice recognition and get recommendations for customized based on your watching habits.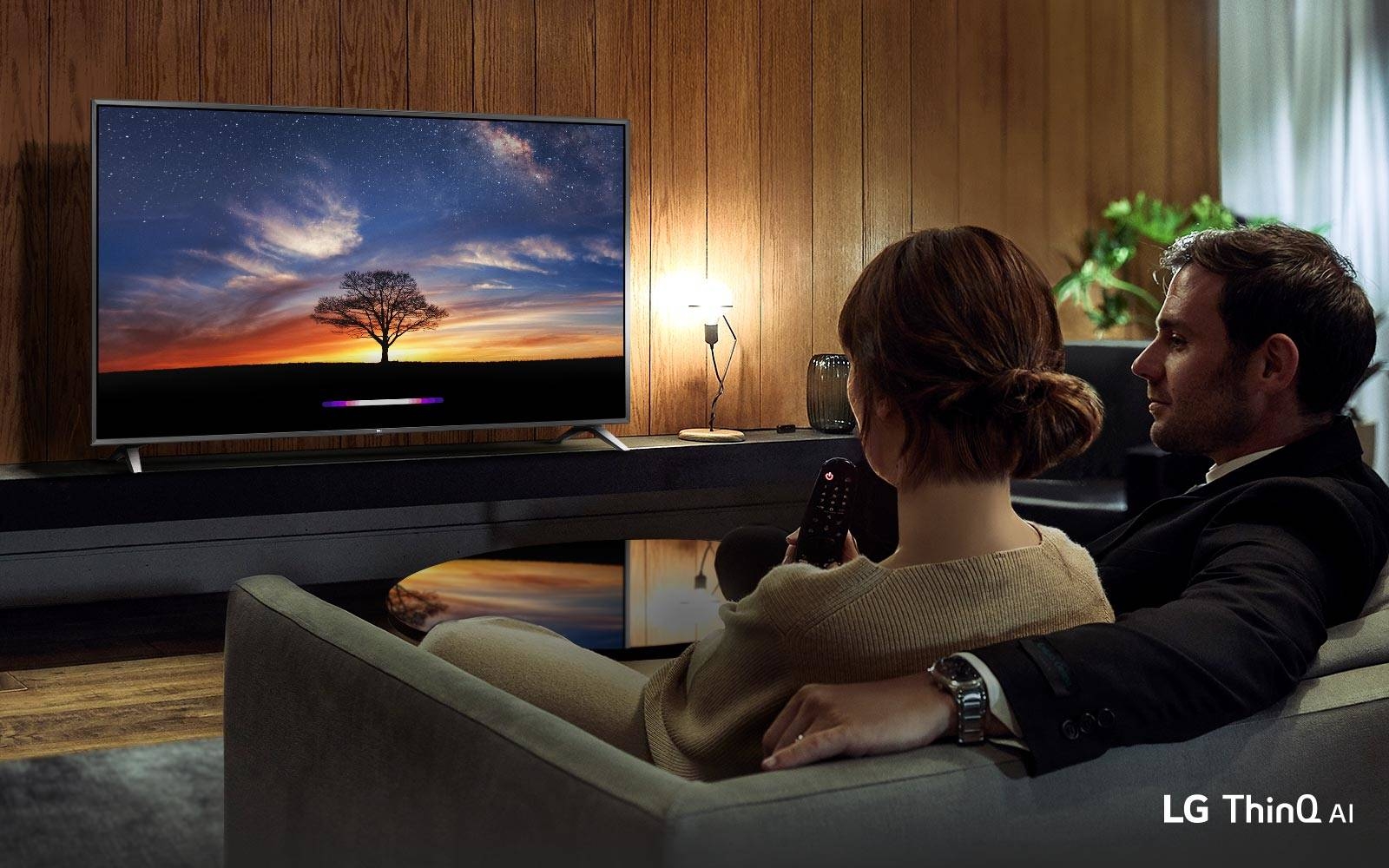 4K Resolution A New Standard for High DefinitionExperience more realistic 4K images with fine detail and vivid coloron the IPS display offering four times greater resolution than Full HD.
True Immersion.Even at A Wide Viewing AngleWherever you sit, the IPS 4K panel's wide viewing angle keeps you enthralled with spectacular realism—displaying almost 100% color accuracy, even from a 60-degree angle.
Quad Core ProcessorThe Origin of 4K ImagesA fast, accurate quad-core processor eliminates noise and creates more dynamic color and contrast. Low-resolution images are up-scaled and reproduced at close to 4K quality images.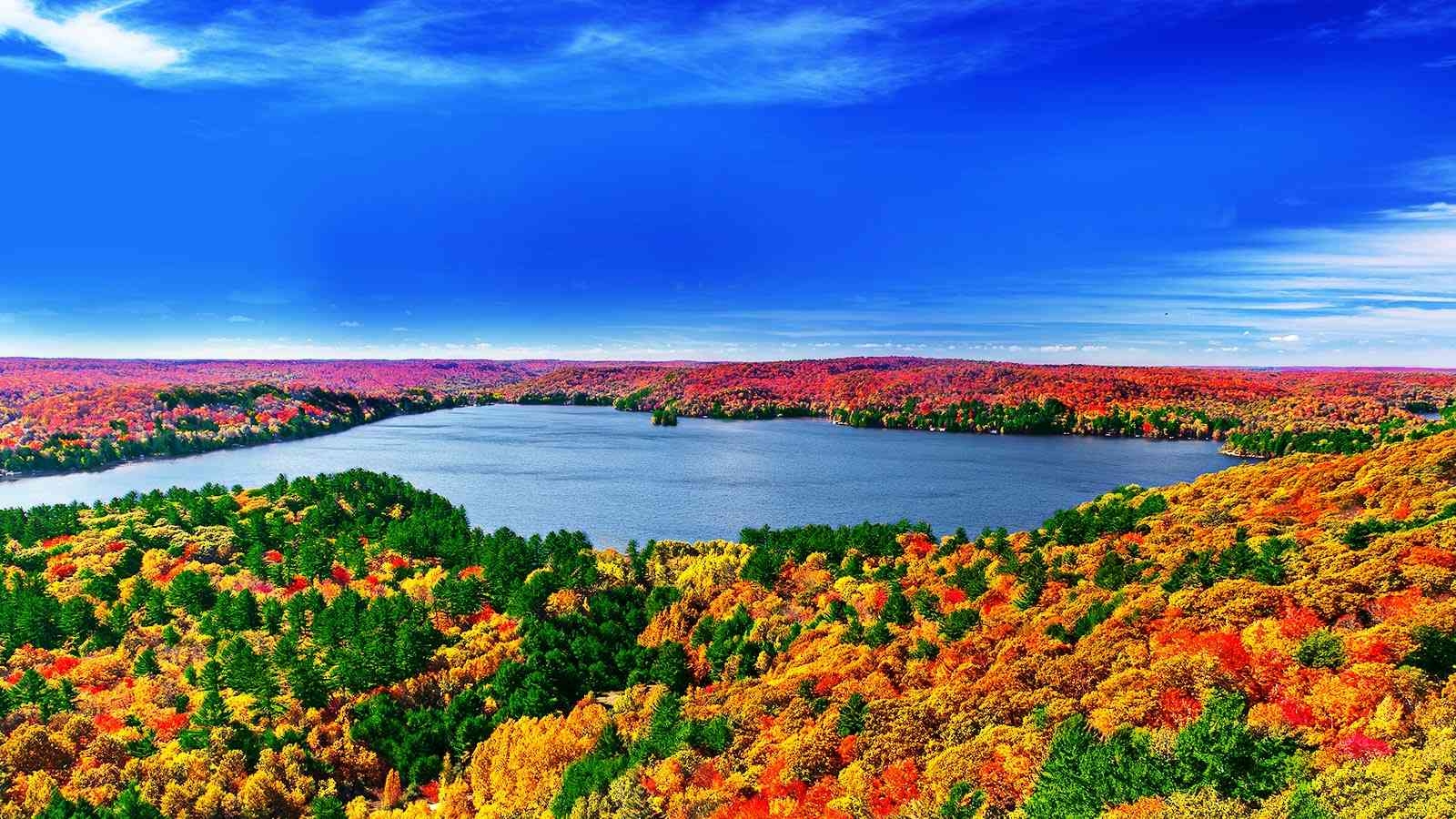 True Color AccuracyThe slightest color difference is accurately reflected to deliver sharper, richer, and more realistic colors.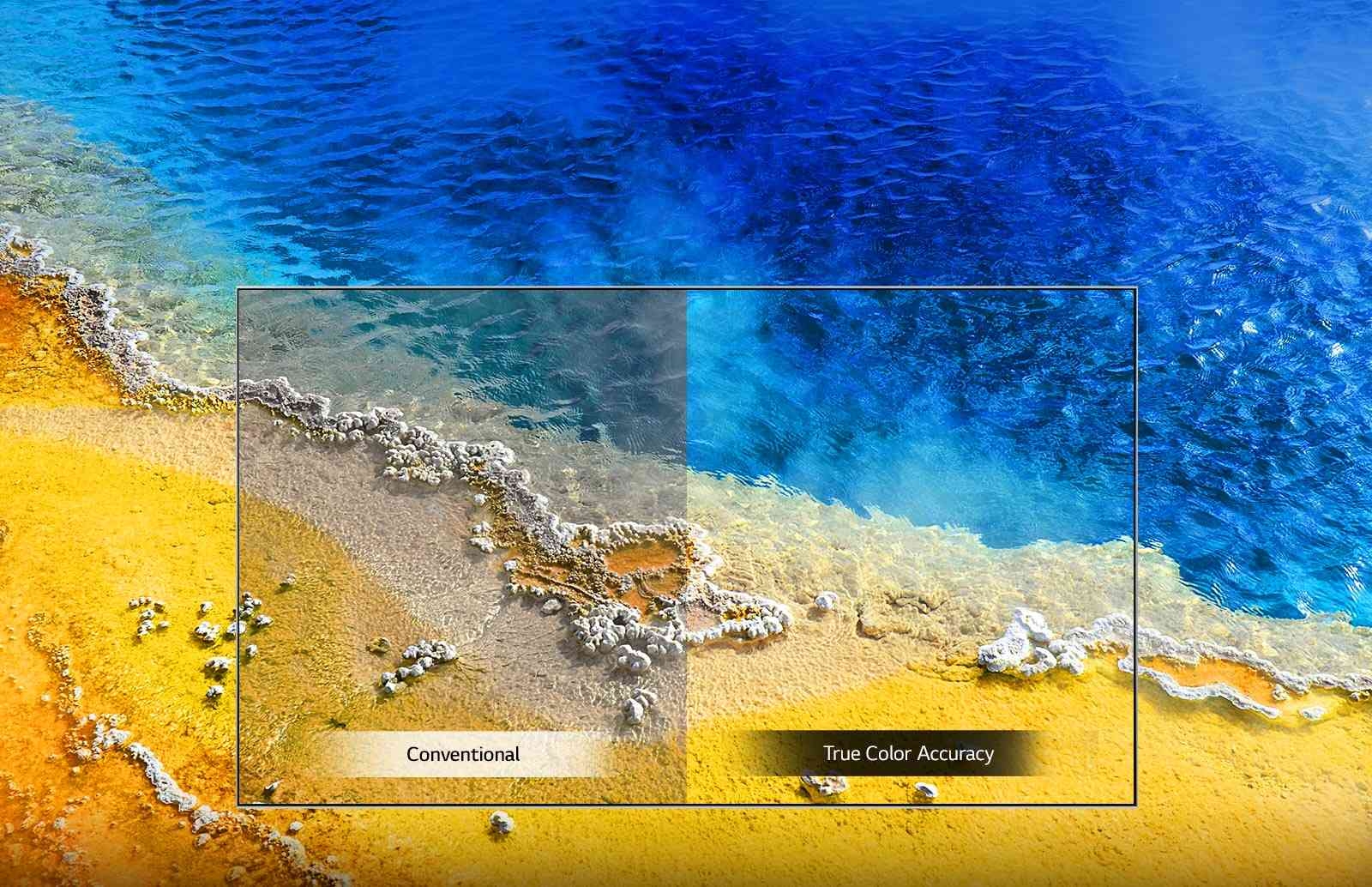 4K Active HDRfor Incredible Detail4K Active HDR optimizes every scene, delivering delicate detail and rich color. The multi-HDR format, including HDR10 and HLG, coupled with LG's dynamic scene-by-scene adjustment technology, lets you enjoy any video content in amazing HDR quality.
Simple yet Exquisite DesignA slim bezel and sleek modern lines add a premium design aesthetic to your space and enhance your viewing experience.
KEY FEATURES
AI Smart. The New Smart Evolved by AI.
4K Resolution A New Standard for High Definition
True Immersion. Even at A Wide Viewing Angle
Quad Core Processor The Origin of 4K Images
True Color Accuracy
4K Active HDR for Incredible Detail
HDMI: 2 (Rear)/1 (Side)
USB: 2 (Side)